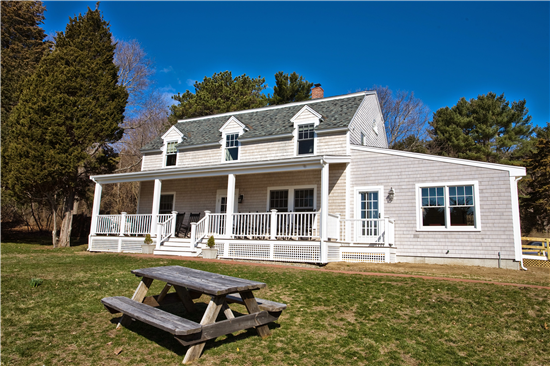 Youth Overnight
March 10th - March 11th, 2018
$0 - $25
Come away for the night!
Hang out with other youth from CTK for a time of fun and fellowship that includes preparing some of our own meals. Saturday night we'll be joined by youth from our sister church Grace South Shore and hear from Jeff Myers who serves as Youth Director & Pastoral Intern there. On Sunday morning, the group will attend worship at Grace and grab some lunch before heading home. Friends from outside church are welcome to join us.
Saturday, March 10 - Sunday, March 11
(mid-afternoon to mid-afternoon)
Cost: $25
Sign-up deadline: Monday, February 26
Note: A permission/release form will be sent out with your confirmation email (for all participants--youth, chaperones & drivers) which must be returned to Dana Russell PRIOR to the trip.
Details
Chaperones: approx. 4 depending on # of kids (Nathan & Lydia Carter, plus other adults)
Meals: Saturday dinner through Sunday lunch included. Please note dietary restrictions when registering.
Transportation: Rides will be arranged but we will need some parents to help drive kids to and from. If you are willing to drive, please register yourself separately as a "driver". Exact departure & return times will be determined closer to the trip when carpooling is planned.
What to bring:
sleeping bag (pillow provided)
pjs, change of clothes, toiletries
bible, paper/journal, pen
cards, games, etc.
phones (for keeping in touch with parents on the ride home, to be held by leaders during the trip)
What NOT to bring:
electronics (see note on phones above)
money
candy